Your ropes journey
The Long Journey of Your Rope: From Manufacturer to You If you're a fan of roping, then you know how...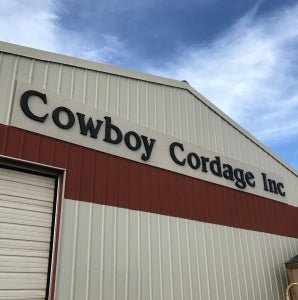 Cowboy Cordage Inc.
Cowboy Cordage Inc is a company based in Idaho that specializes in manufacturing high-quality ropes and cordage for a variety...
Ranching Glossary
Here is a short overview of some important ranching terms: Cattle Drive - The process of moving cattle from one...
Subscribe to our newsletter and receive a selection of cool articles every weeks